Here yourjj discover some of the stores of of the BBCC community. It is our hope you'll see the redemptive work of Christ in each one and perhaps realize that He can redeem your story as well.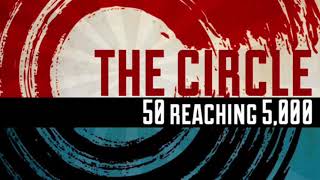 Our Church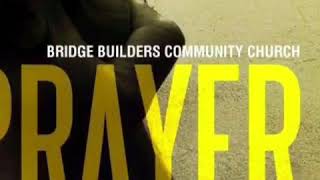 Another introduction to BBCC!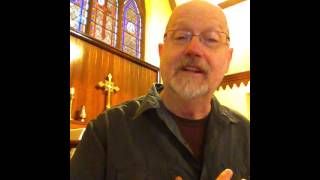 Worship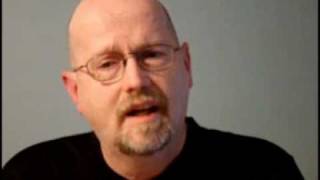 Scars - Jay's Story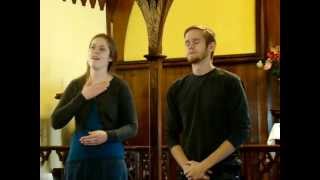 Ordination Song
Our Church

Just a short introduction to our Chruch

Another introduction to BBCC!

Another short video describing the culture of BBCC

Worship

A quick exhortation on worship

Scars - Jay's Story

My path to wholeness includes me becoming a dad. At first my strongest desire to be a great father was because I wanted to be different than my dad. Now, years later my desire is fueled by knowing it honors and mirrors my heavenly Father's heart. Below is a short, video made for a sermon series called "Scars" preached by my one of my good friends. He asked me to record my testimony for this series and the video my son and I recorded in about 10 minutes, is honest and open about what I went through. My story is about Father God being near during a horrible time in my life and the great faithfulness in restoring me along the way.

Ordination Song

My daughter Sarah and son Matthew sign to the song "Redeemed" by Big Daddy Weave. This was a tribute to the miracle of my life and the redemptive love of Father God. Sung at my ordination.